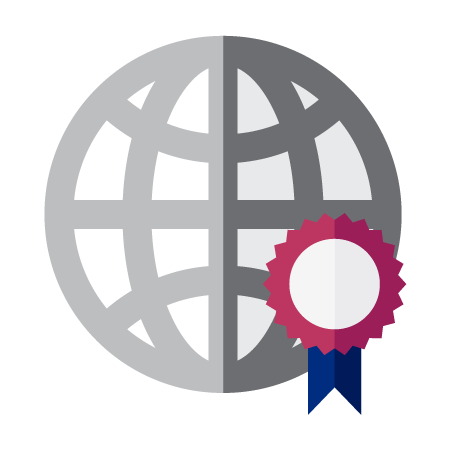 World Class Quality
Commitment to quality is the foundation of SQE Marine, as it serves clients and benefits our bottom line. Our solutions ultimately distinguish our position within the industry.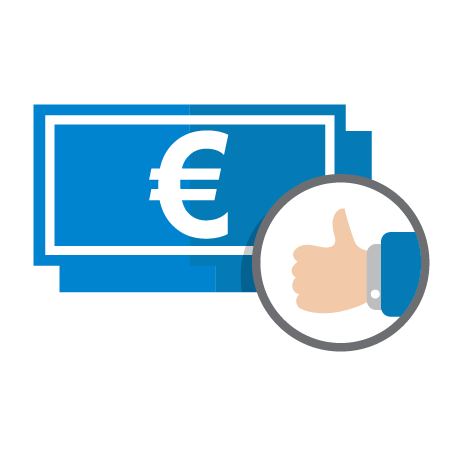 Value for Money
Value for money is not about providing the lowest price. Instead is providing the best value for a reasonable budget, fully tailored to client needs.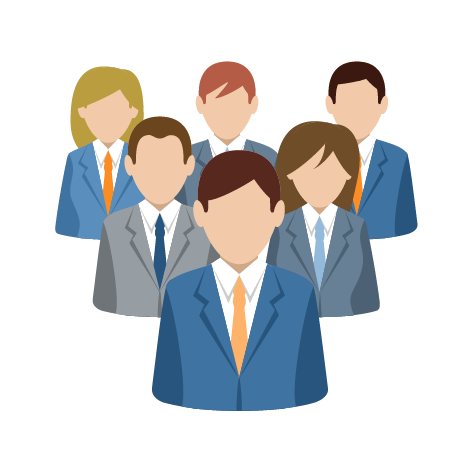 1,200+ Clients
Established in 1998 and continuously expanding our product & services portfolio, we are proud that we have served so far more than 1,200 clients across the globe.
Forthcoming Training Courses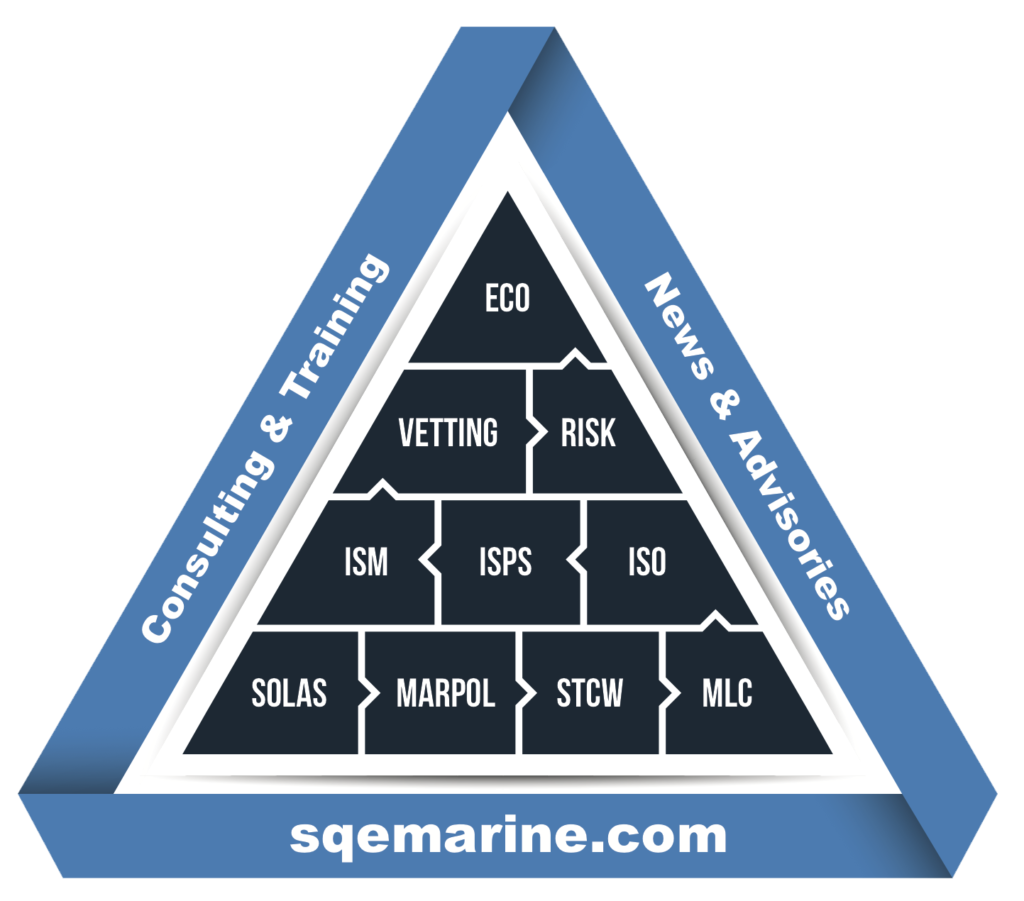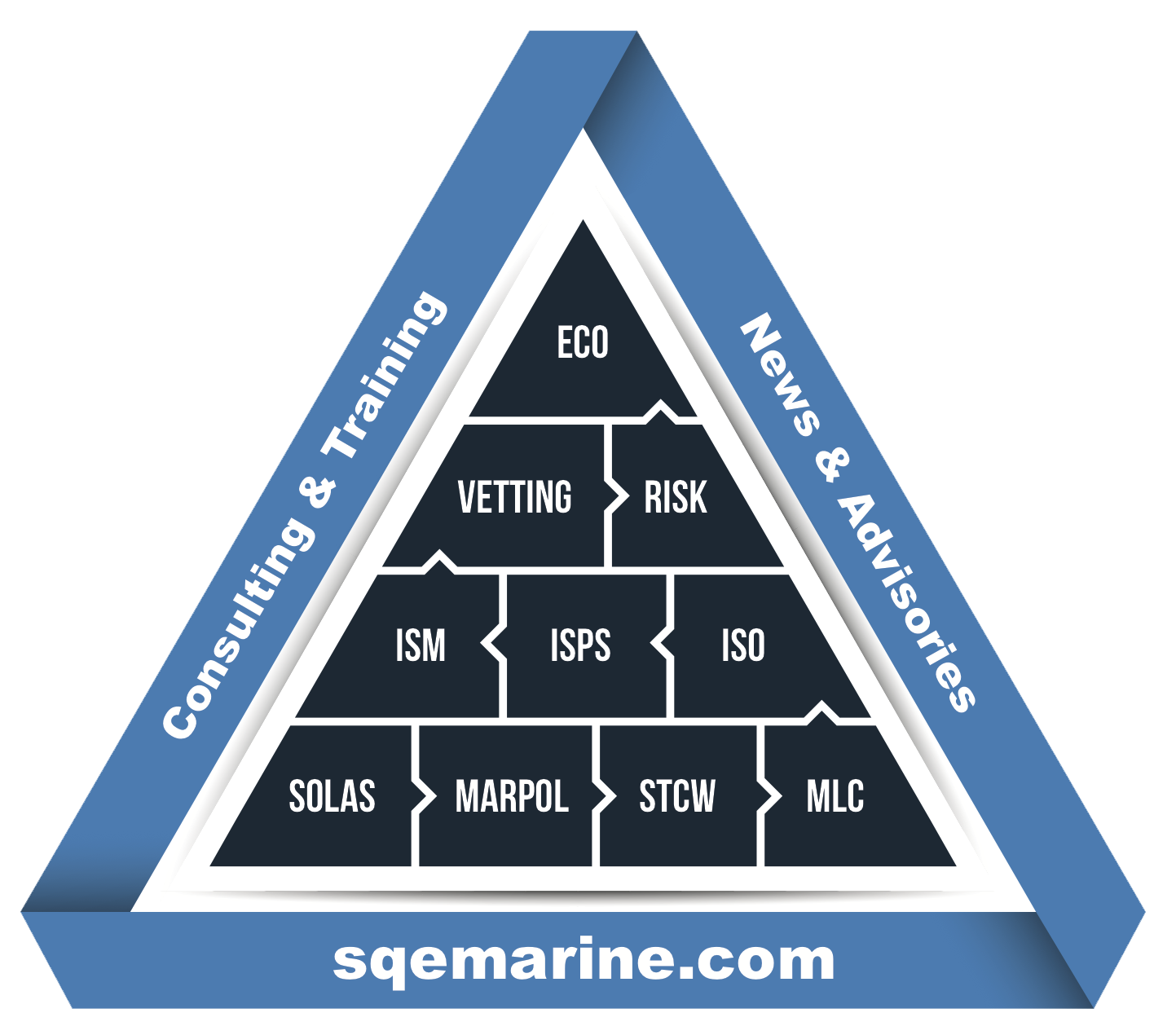 Featured Products & Services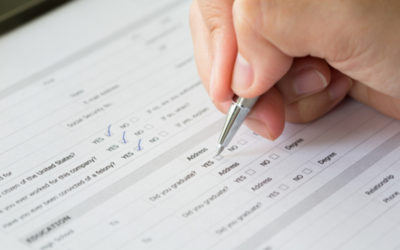 A table of total inspections and detentions Paris and Tokyo MoU, Black sea, Indian and Vina del Mar MoU and the most significant deficiencies found during the Safety of Navigation CIC have been collected by SQE Marine.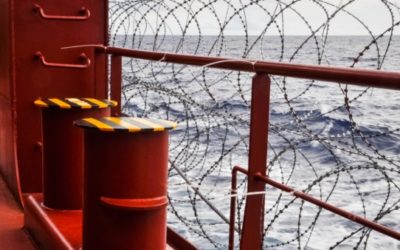 How aware are ship operators about the updates in comparison to BMP4? Here is a quick guide on what changes in the new version of BMP.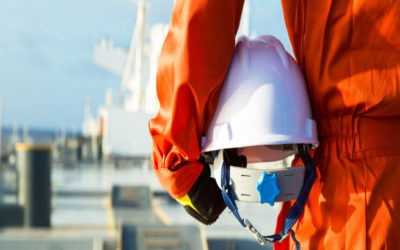 Although certification to ISO 45001 is not a requirement, the implementation of the new standard is recommended for the operators; SQE MARINE explains why and provides guidance!