Regulatory Reference: ISM Code - Edition 2015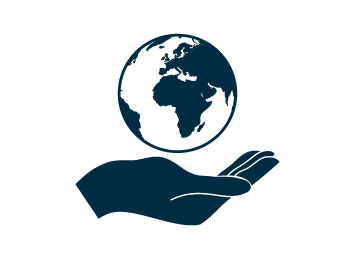 Objective
SQE Marine provides consultancy on ISM compliance for standalone Safety Management System development or for integration of the ISM requirements in an existing Management system.
Details
ISM Compliance can be achieved through the following steps:
Executive and Management Overview / Planning
Gap Assessment and Analysis
Documentation development
Implementation and Training
Internal Assessment and Final Review
Executive management Overview
Identification of Organization's business activities and boundaries. Determination of stakeholders, context of organization, interested parties, objectives and targets, organizational structure of Organization.
Gap Assessment and analysis
Use the existing material provided by Client to determine the compliance status of Organization. Create an effective and analytic report with step by step development for overall compliance.
Document development
Develop all required documentation to support the Gap analysis outcome. Set Objectives and Targets, determine the scope of the organization and issue the Policy document. Determine Document Control Requirements
Implementation and Training
Provide a full revised product and introduce it to organization. Analytic training sessions for organization's personnel in order to be familiarized with the product. Explanations and support provided during first steps of implementation
Internal Assessment and Training
An internal assessment based to audit methodology to be followed in order to verify final product. A final review to be issued to organization in order to verify compliance with standard and final recommendations to be provided. Provide support/attendance during 3rd party's attendance for certification