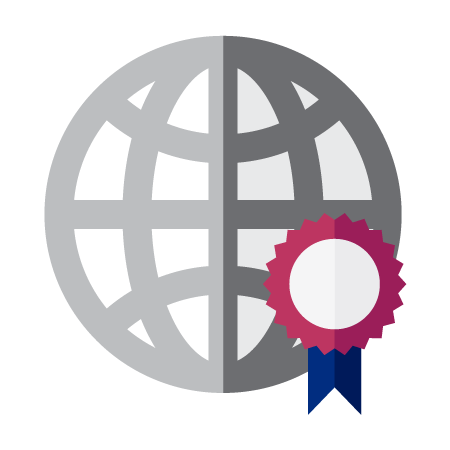 World Class Quality
Commitment to quality is the foundation of SQE Marine, as it serves clients and benefits our bottom line. Our solutions ultimately distinguish our position within the industry.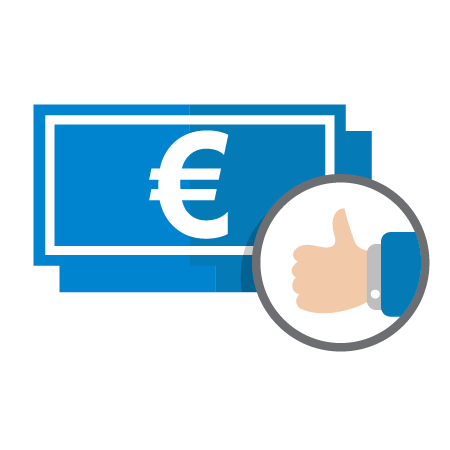 Value for Money
Value for money is not about providing the lowest price. Instead is providing the best value for a reasonable budget, fully tailored to client needs.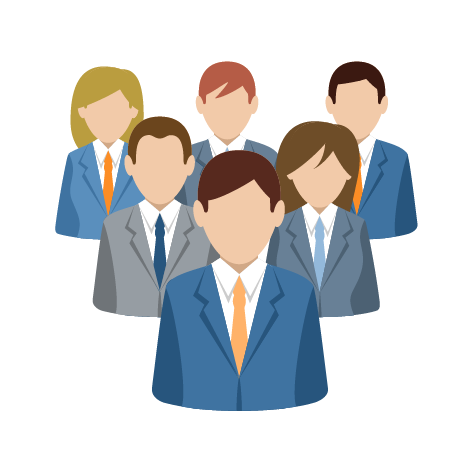 1,500+ Clients
Established in 1998 and continuously expanding our product & services portfolio, we are proud that we have served so far more than 1,500 clients across the globe.
Forthcoming Training Courses
Stay tuned
New training courses will be announced soon.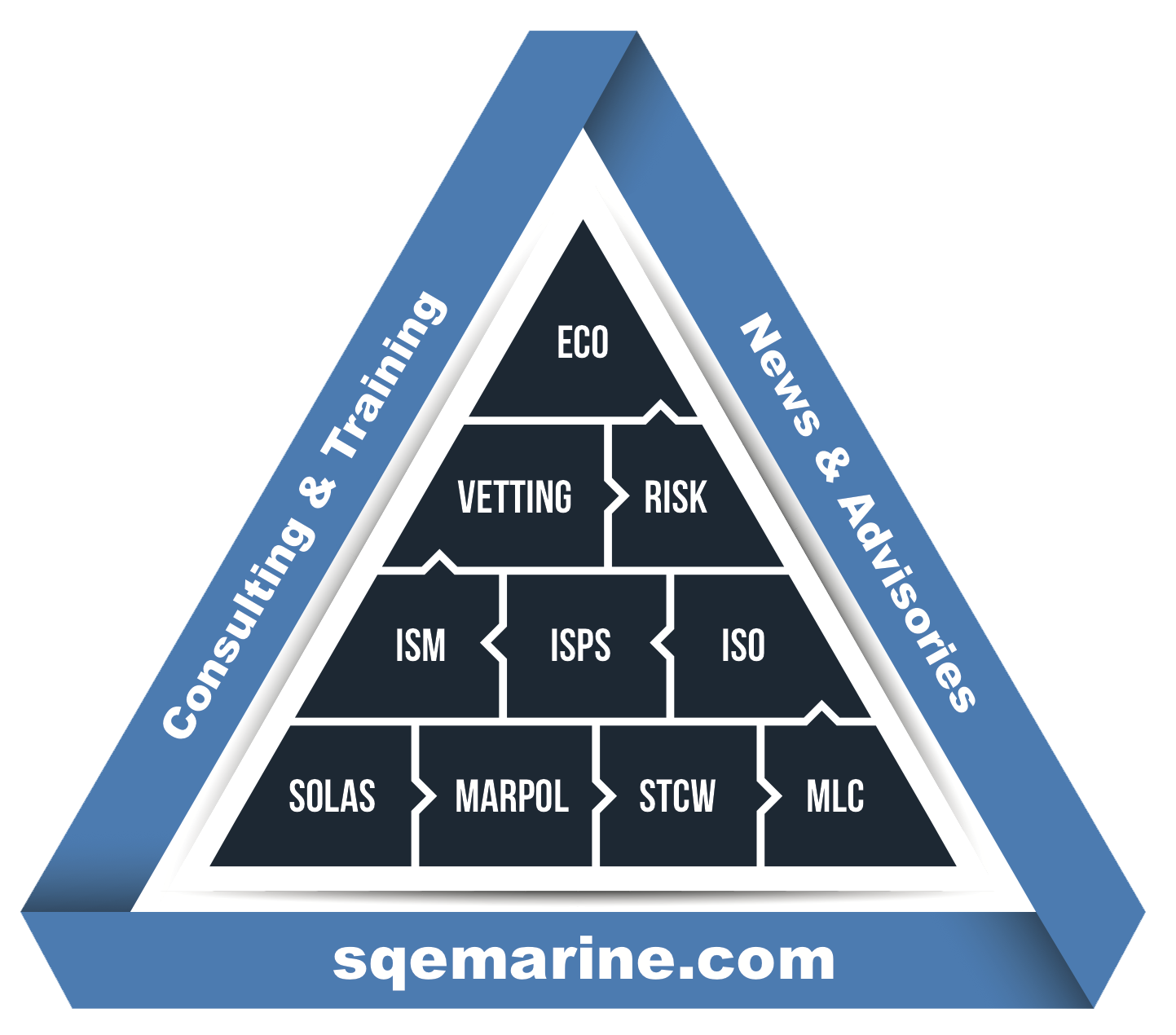 Featured Products & Services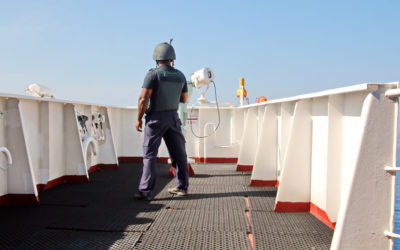 Major shipping groups, including BIMCO, ICS, INTERCARGO, INTERTANKO, and OCIMF, announced a reduction of geographic boundaries of the 'High Risk Area' for piracy in the Indian Ocean, effective from 1 September 2021.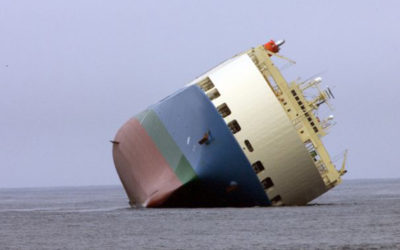 A new Concentrated Inspection Campaign (CIC) on Stability in General has been announced jointly by several MoUs (Paris MoU, Tokyo MoU, Black Sea MoU, Indian MoU, Mediterranean, Riyadh and Vina del Mar MoUs), commencing from 1 September 2021 and ending 30 November 2021.
Understanding SOPEP and SMEP is of paramount importance for maritime professionals in order to be prepared for an oil pollution incident.