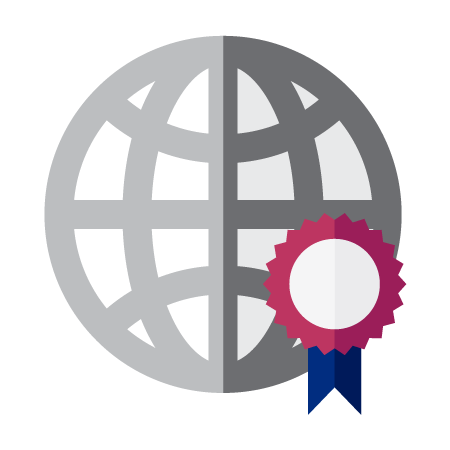 World Class Quality
Commitment to quality is the foundation of SQE Marine, as it serves clients and benefits our bottom line. Our solutions ultimately distinguish our position within the industry.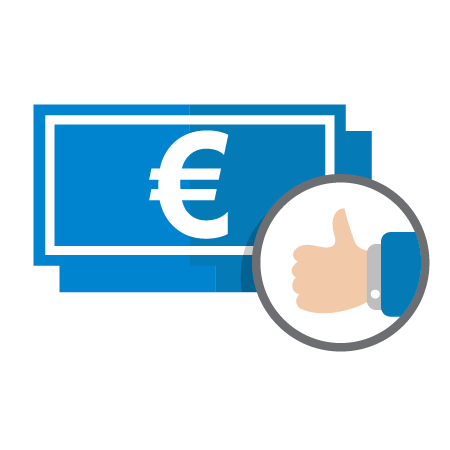 Value for Money
Value for money is not about providing the lowest price. Instead is providing the best value for a reasonable budget, fully tailored to client needs.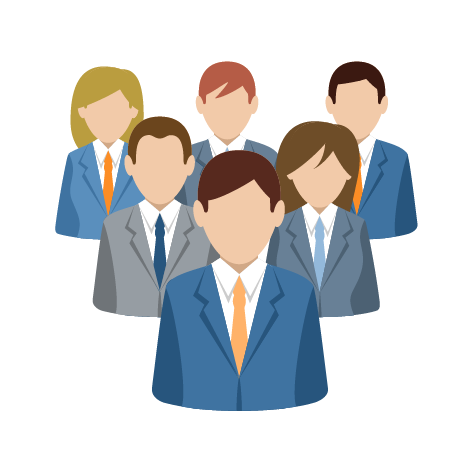 1,400+ Clients
Established in 1998 and continuously expanding our product & services portfolio, we are proud that we have served so far more than 1,400 clients across the globe.
Forthcoming Training Courses
Stay tuned
New training courses will be announced soon.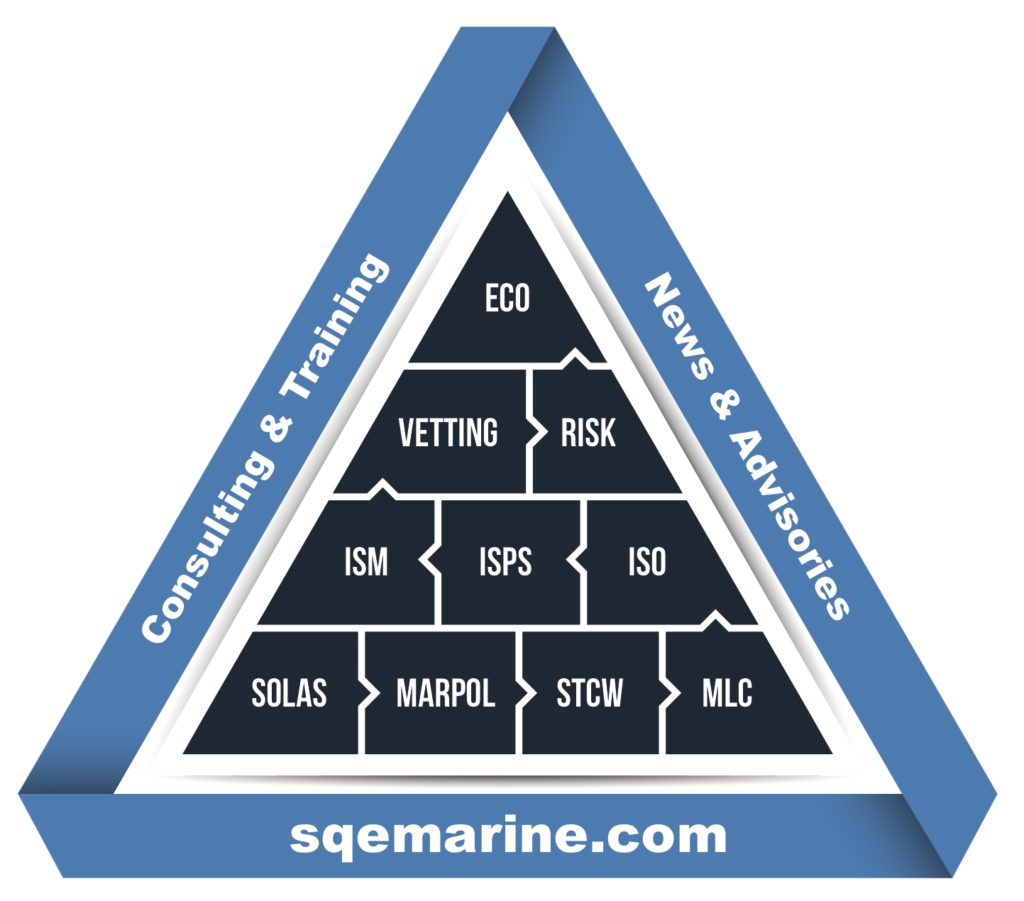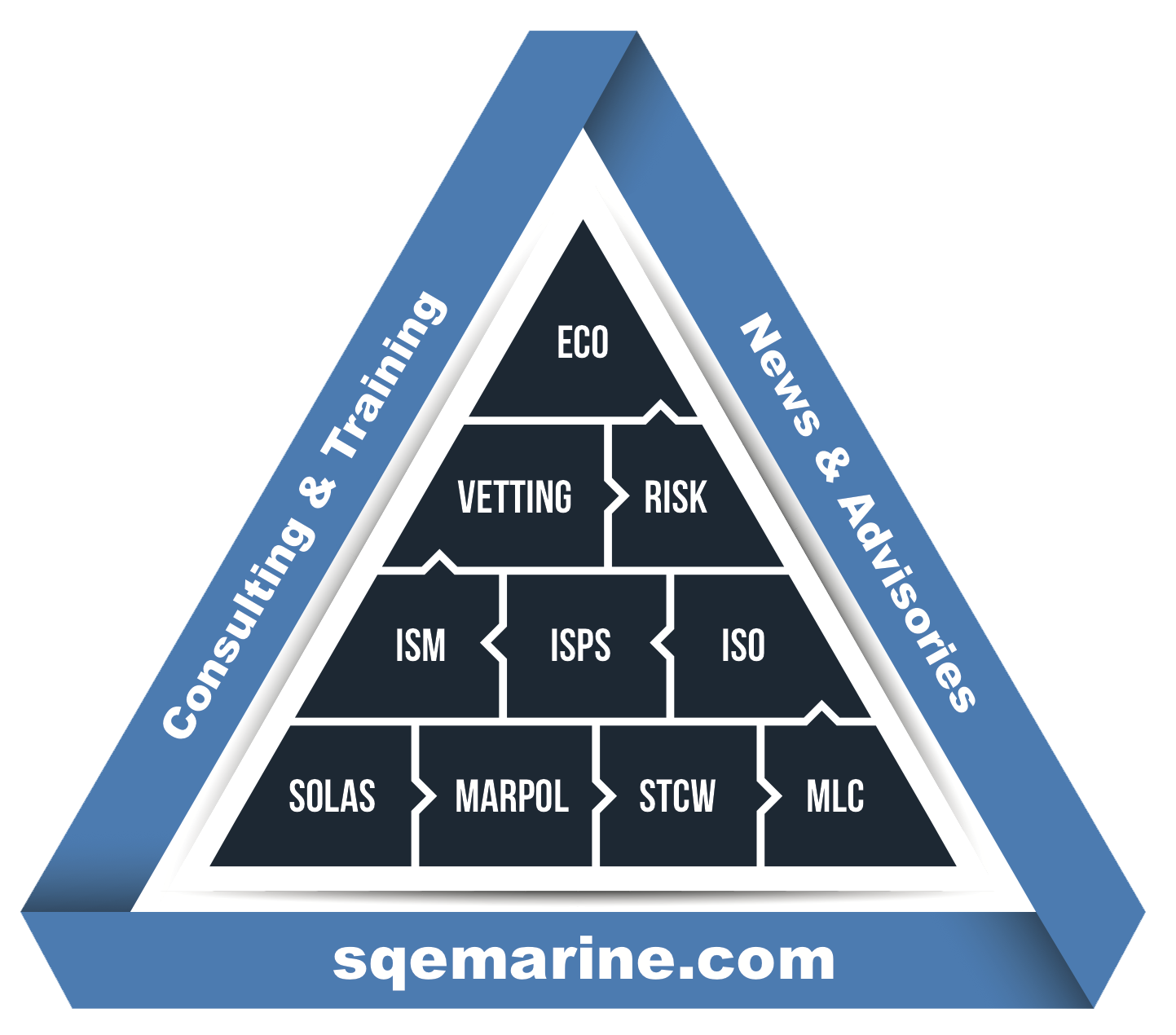 Featured Products & Services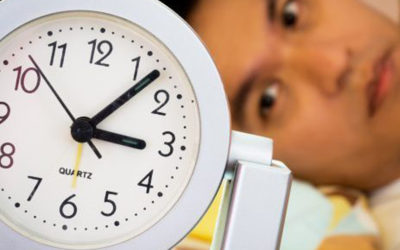 World Maritime University (WMU) launched a report, focusing on the systemic failures in the implementation of the regulatory regime for seafarers' hours of work and rest, undermining the credibility of international regulations relating to working hours.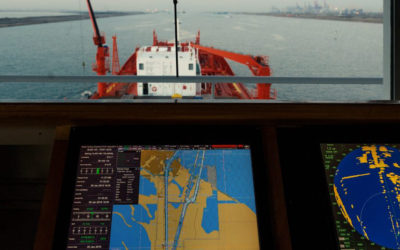 OCIMF has published guidance on how to improve policies and procedures concerning the safe use of Electronic Chart Display and Information Systems (ECDIS). The guide summarizes the contributing factors identified from the analysis of navigational incidents as well as Ship Inspection Report Programme (SIRE).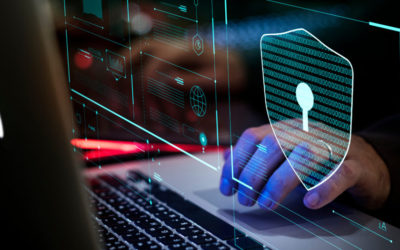 This work instruction provides guidance regarding the USCG commercial vessel compliance program's approach to assessing the cyber risk on US flagged and foreign vessels to ensure they do not pose a risk to the Marine Transportation System due to a cyber event.