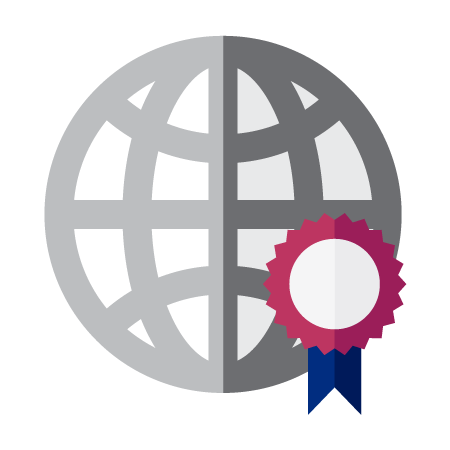 World Class Quality
Commitment to quality is the foundation of SQE Marine, as it serves clients and benefits our bottom line. Our solutions ultimately distinguish our position within the industry.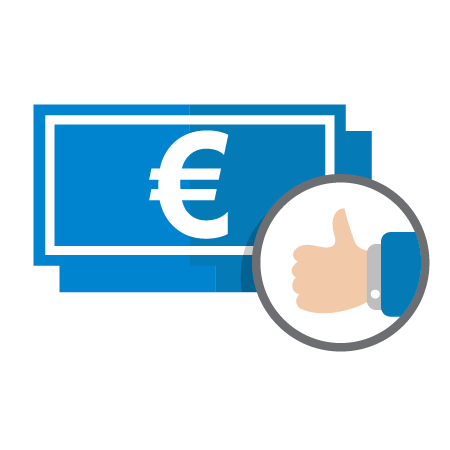 Value for Money
Value for money is not about providing the lowest price. Instead is providing the best value for a reasonable budget, fully tailored to client needs.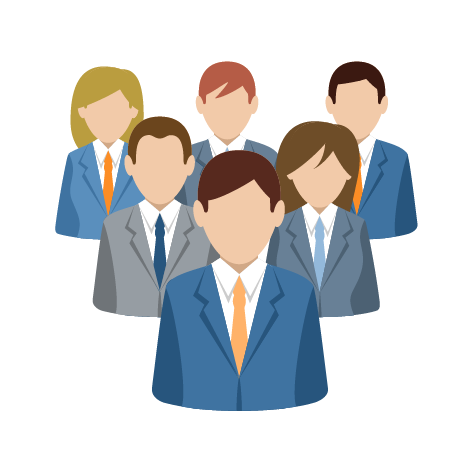 1,400+ Clients
Established in 1998 and continuously expanding our product & services portfolio, we are proud that we have served so far more than 1,400 clients across the globe.
Forthcoming Training Courses
Stay tuned
New training courses will be announced soon.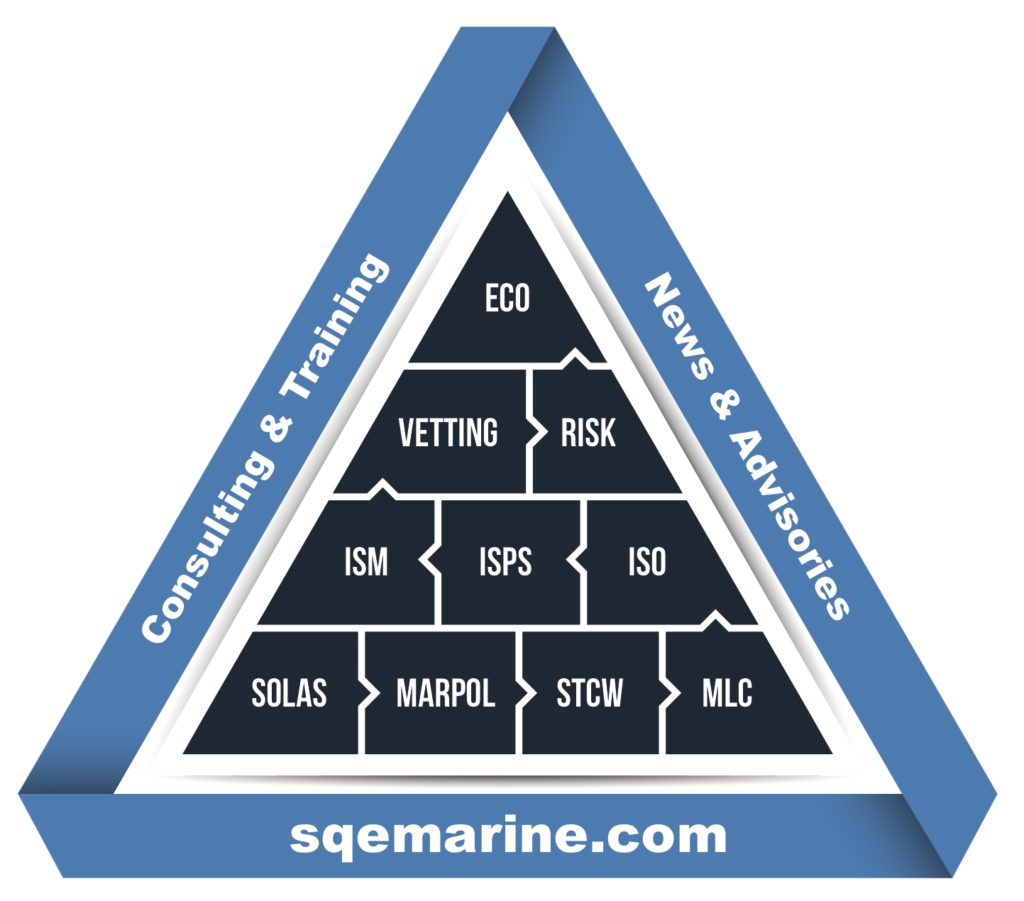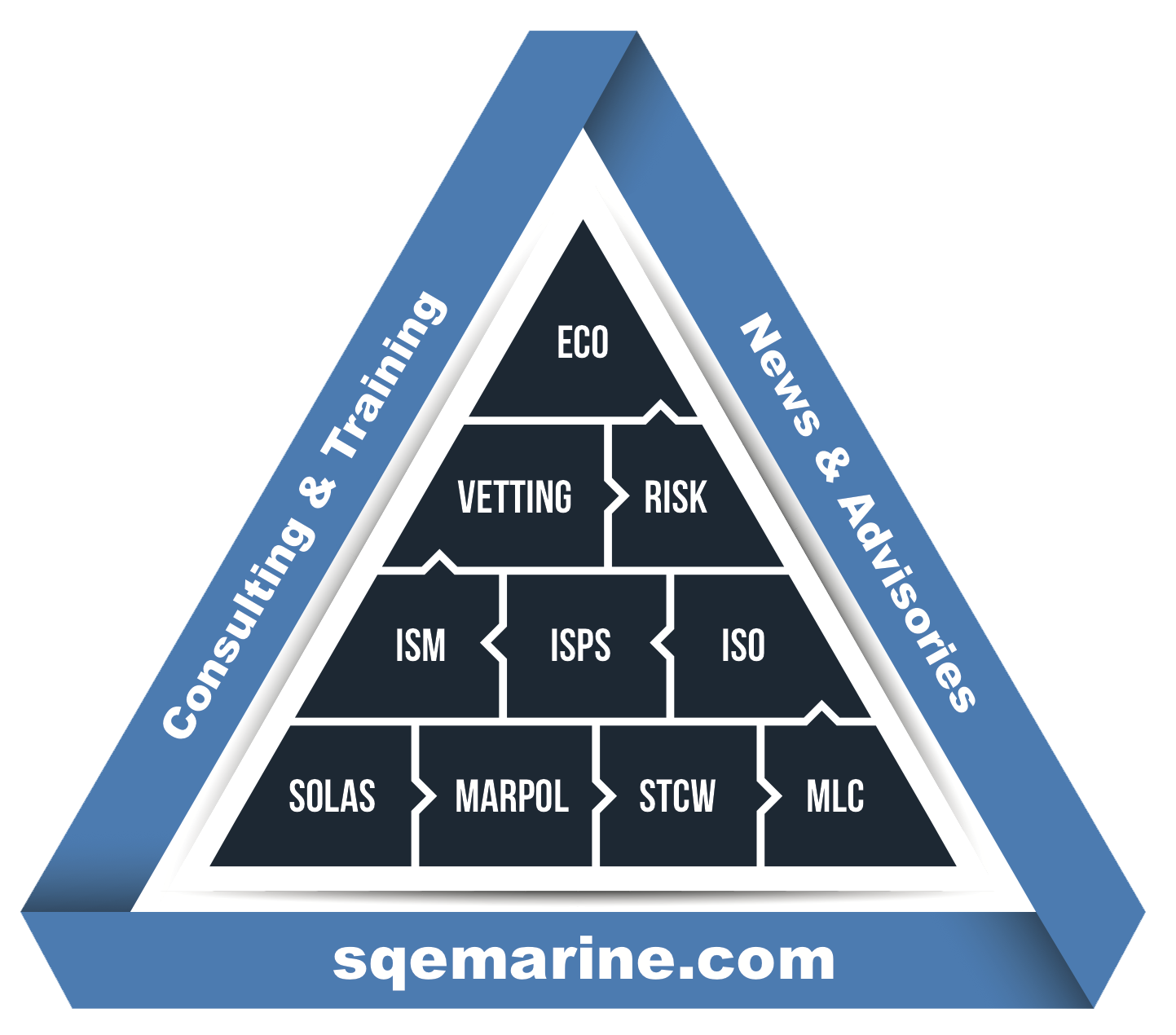 Featured Products & Services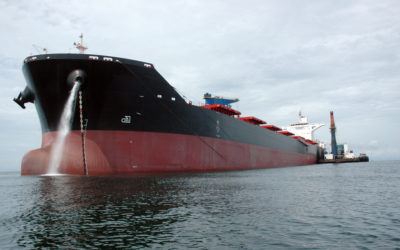 VIDA requires EPA to develop national standards of performance for incidental discharges (similar to the discharges in the EPA 2013 Vessel General Permit (VGP)) by December 2020.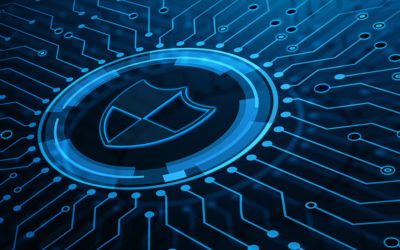 IMO issued Resolution MSC.428(98) as a response to the several cyber attacks occurred and to address cyber security within shipping, setting the legislation frame for cyber security, requiring "cyber risks to be appropriately addressed in SMS no later than the first annual verification of the company's DoC after 1 January 2021".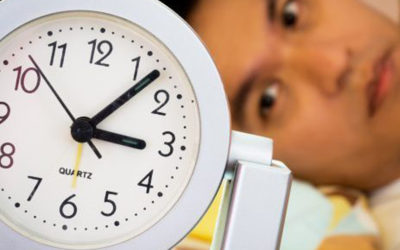 World Maritime University (WMU) launched a report, focusing on the systemic failures in the implementation of the regulatory regime for seafarers' hours of work and rest, undermining the credibility of international regulations relating to working hours.