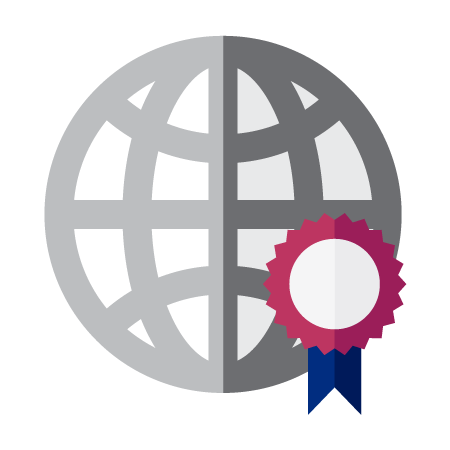 World Class Quality
Commitment to quality is the foundation of SQE Marine, as it serves clients and benefits our bottom line. Our solutions ultimately distinguish our position within the industry.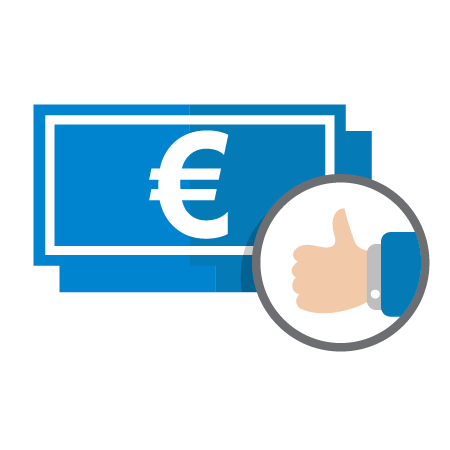 Value for Money
Value for money is not about providing the lowest price. Instead is providing the best value for a reasonable budget, fully tailored to client needs.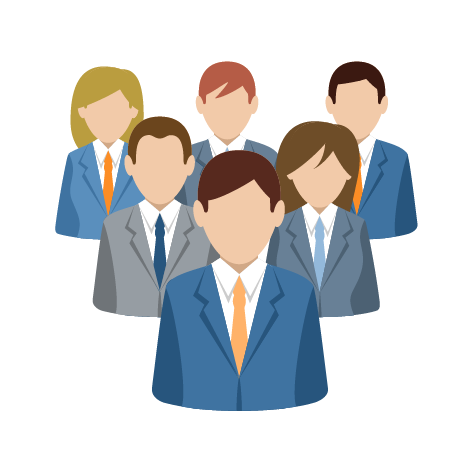 1,500+ Clients
Established in 1998 and continuously expanding our product & services portfolio, we are proud that we have served so far more than 1,500 clients across the globe.
Forthcoming Training Courses
Stay tuned
New training courses will be announced soon.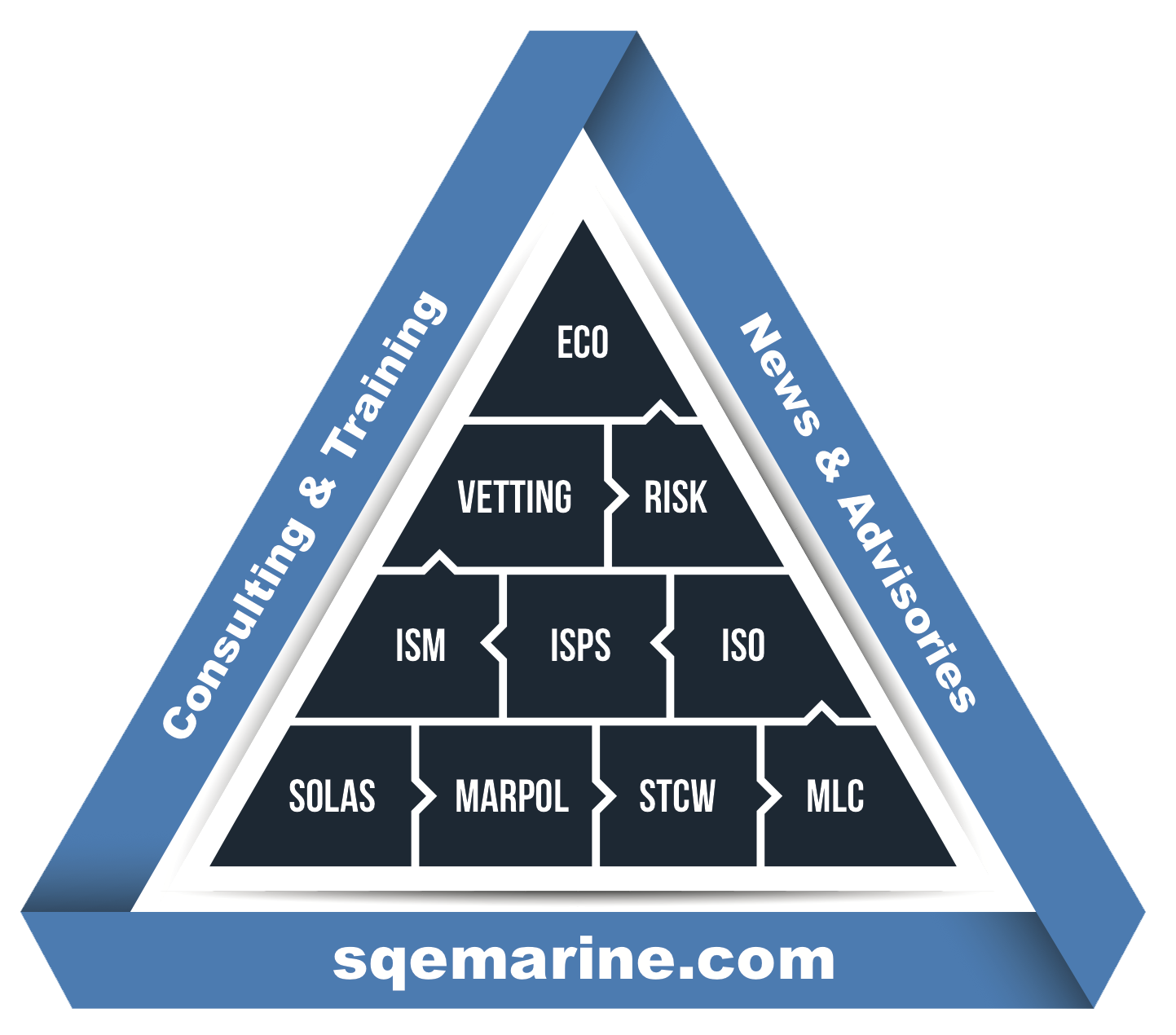 Featured Products & Services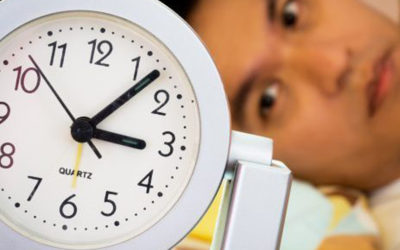 AMSA issued Marine Notice 5/2022 to announce that a new Focused Inspection Campaign (FIC) on hours of work and rest has commenced from 01 May 2022, valid up to 30 June 2022.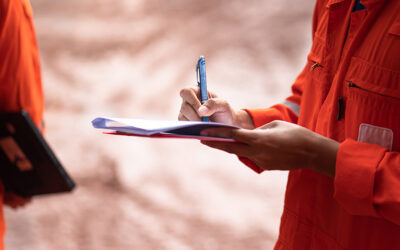 IMO released updated guidance Procedures for PSC with IMO Resolution A. 1155(32) which was adopted on 15 December 2021, replacing previous version [Resolution A.1138 (31) of 2019].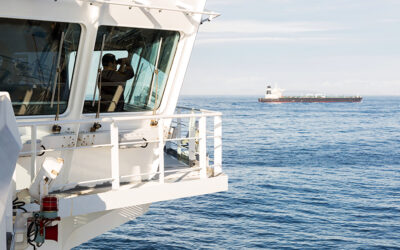 In January 2022, the International Chamber of Shipping (ICS) published the new edition (6th) of the Bridge Procedures Guide, seven years after the previous edition.