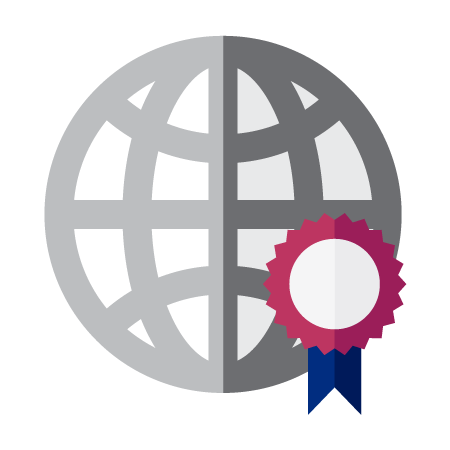 World Class Quality
Commitment to quality is the foundation of SQE Marine, as it serves clients and benefits our bottom line. Our solutions ultimately distinguish our position within the industry.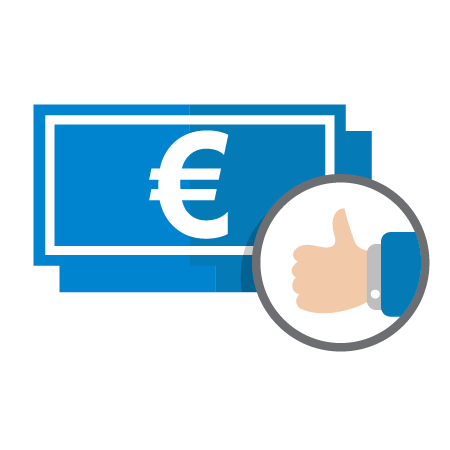 Value for Money
Value for money is not about providing the lowest price. Instead is providing the best value for a reasonable budget, fully tailored to client needs.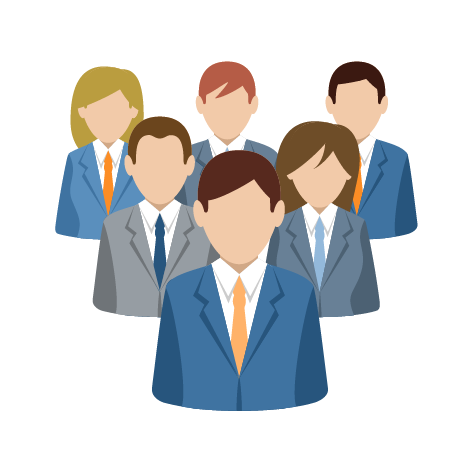 1,400+ Clients
Established in 1998 and continuously expanding our product & services portfolio, we are proud that we have served so far more than 1,400 clients across the globe.
Forthcoming Training Courses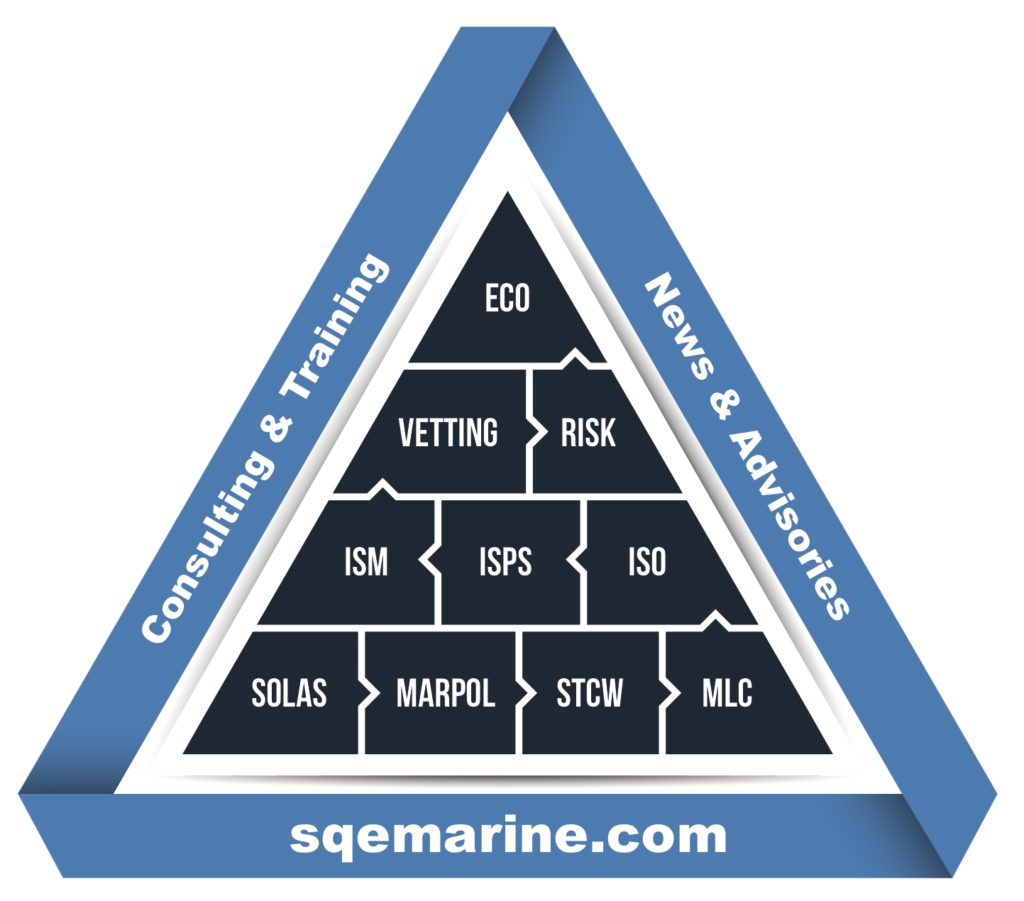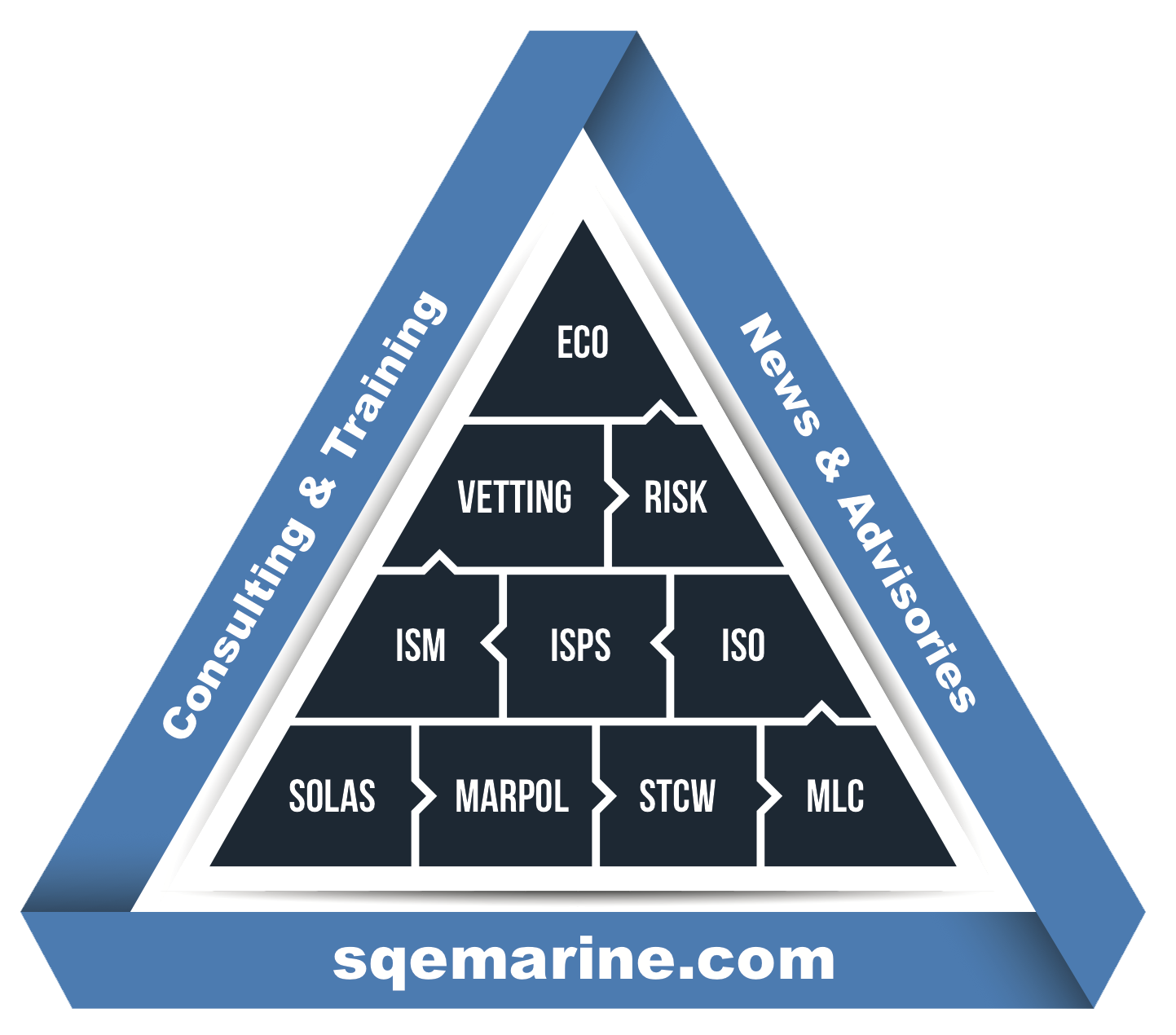 Featured Products & Services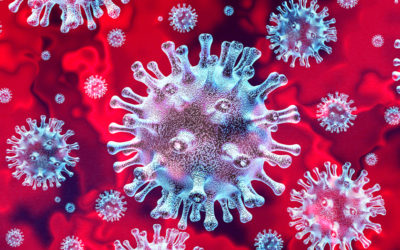 The world has literally gone into quarantine due to the COVID-19 outbreak. This is an unprecedented crisis situation in terms of breadth and scale, from a global health, social and economic standpoint.
Understanding SOPEP and SMEP is of paramount importance for maritime professionals in order to be prepared for an oil pollution incident.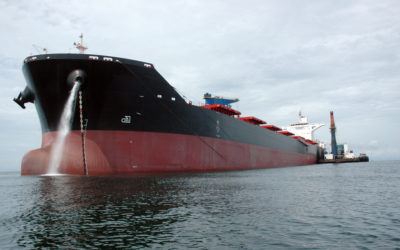 The 2013 Vessel General Permit that replaced the 2008 Vessel General Permit, has incorporated a new requirements for a submission of an electronically annual report by February 28th covering activities conducted from January 1st, till December 31, of previous year.