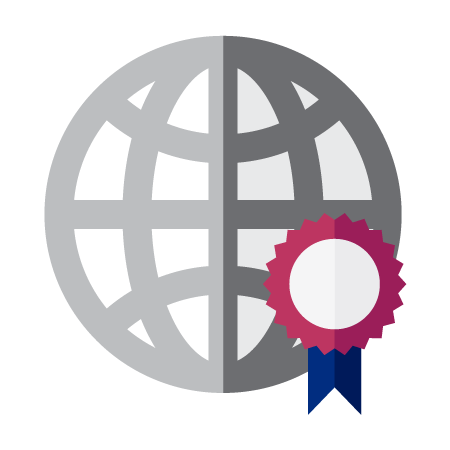 World Class Quality
Commitment to quality is the foundation of SQE Marine, as it serves clients and benefits our bottom line. Our solutions ultimately distinguish our position within the industry.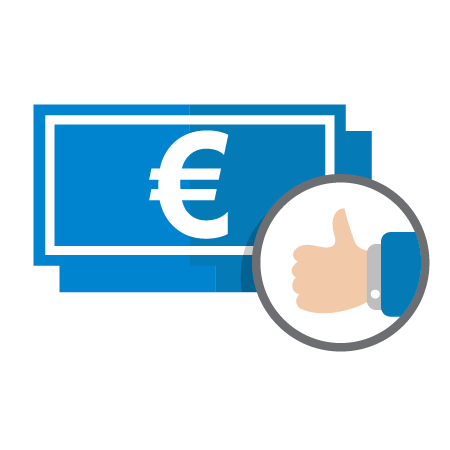 Value for Money
Value for money is not about providing the lowest price. Instead is providing the best value for a reasonable budget, fully tailored to client needs.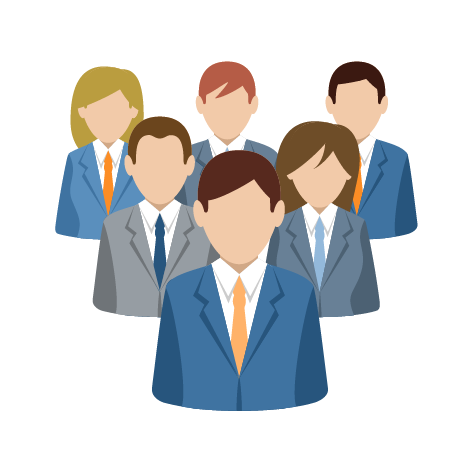 1,300+ Clients
Established in 1998 and continuously expanding our product & services portfolio, we are proud that we have served so far more than 1,200 clients across the globe.
Forthcoming Training Courses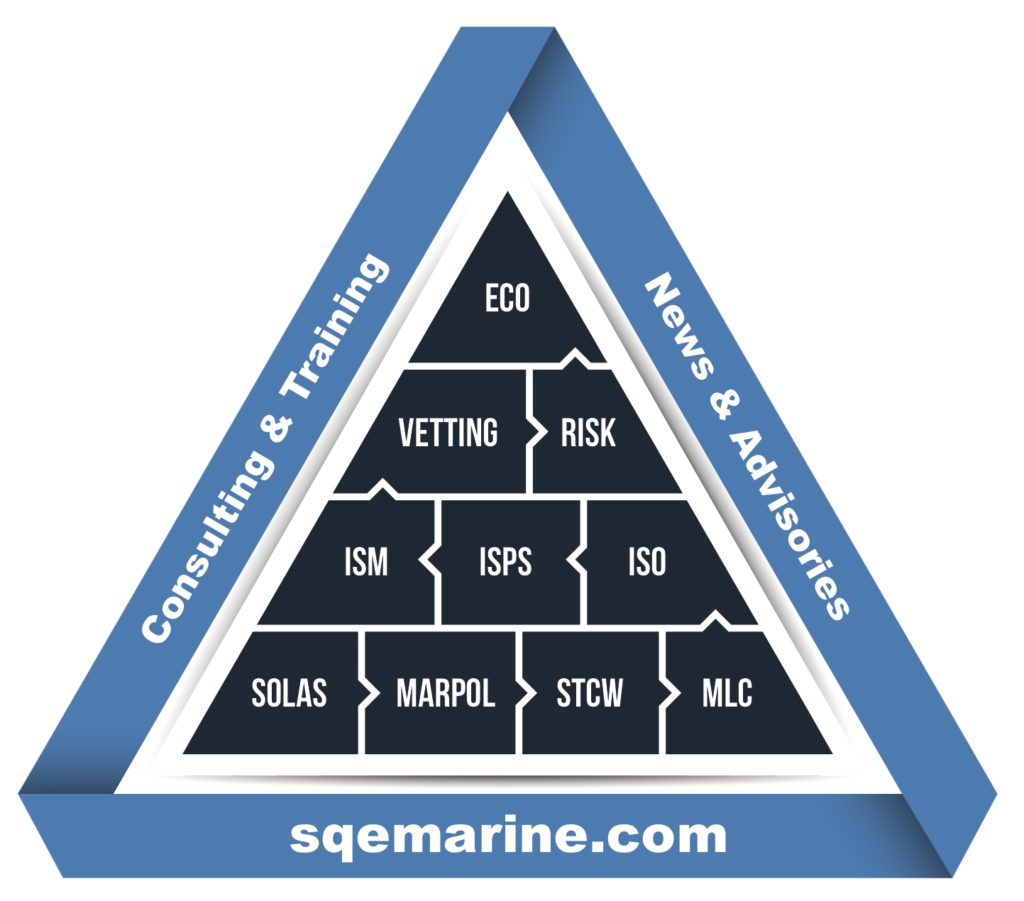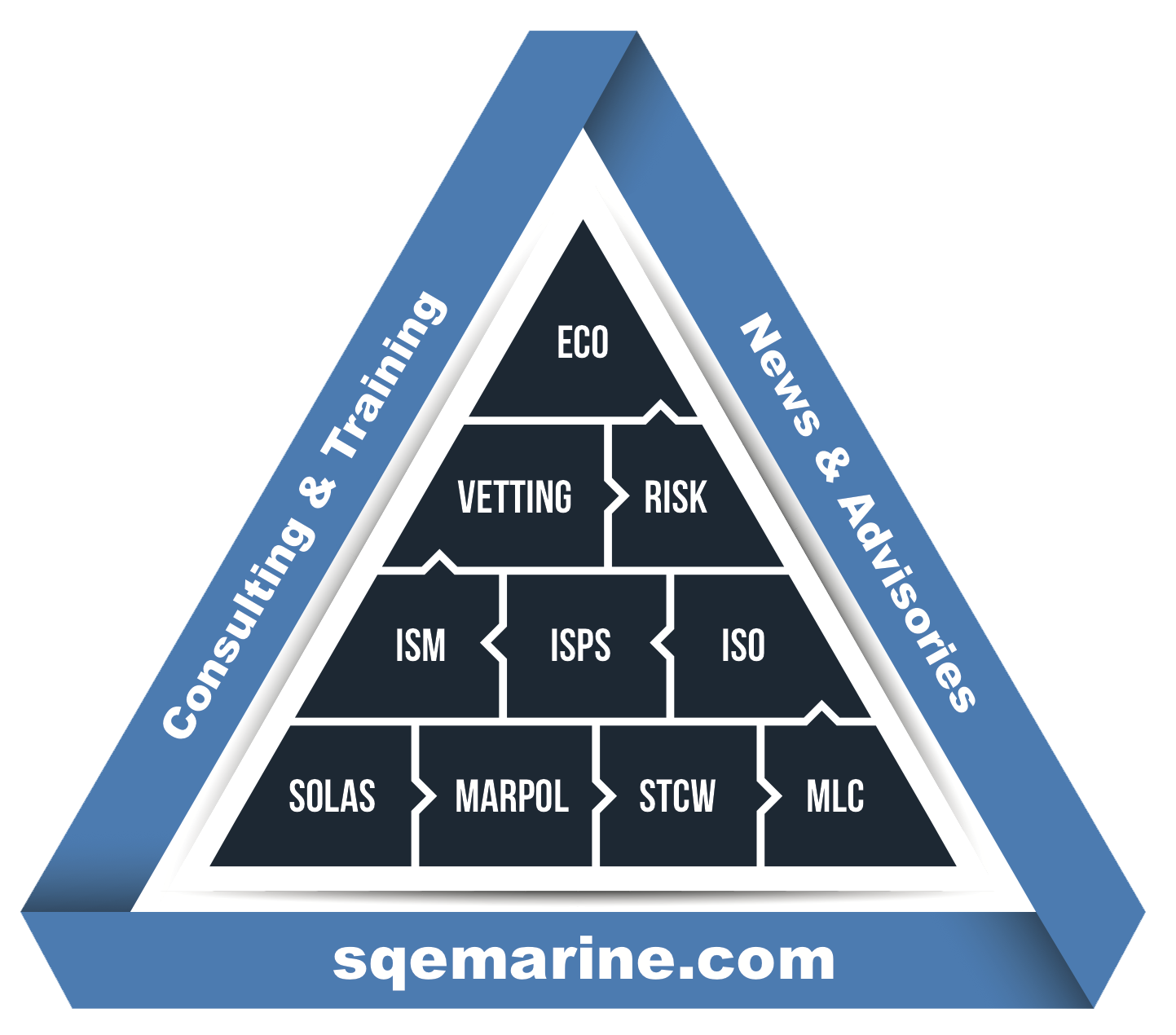 Featured Products & Services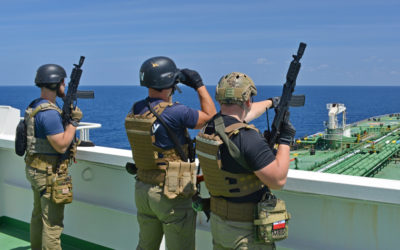 An industry group of shipping and oil industry organizations have decided to reduce the geographic boundaries of the High Risk Area (HRA) for piracy in the Indian Ocean. Therefore, as of 1st May 2019, the regional UKHO Maritime Security Chart, Q6099 will be updated by Notice to Mariners and a new version will be produced to reflect those changes.
The PSC Authorities checked eleven items as mentioned in the CIC questionnaire in order to ensure whether vessels follow all provisions of MARPOL Annex VI and the prevention of air pollution.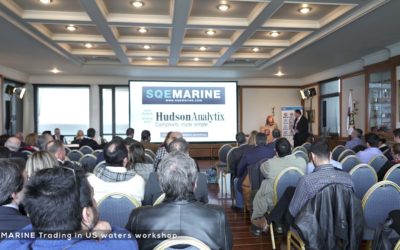 SQE Marine, in association with HudsonAnalytix, organized a complimentary Regulatory Update Workshop on the topic of "Trading in US Waters" and informed attendees on several aspects and trends regarding US regulatory landscape. The workshop was held at the Yacht Club of Greece on Tuesday 29th of January 2019.