Regulatory Update Advisory
Support service to provide guidance,up dates and solutions in respect of new regulations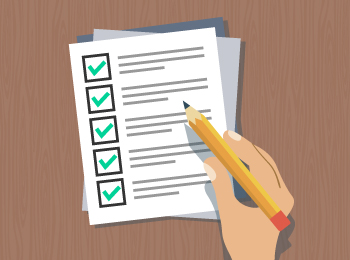 Objective
Each new regulation is analyzed and relevant requirements are to be highlighted. A gap analysis is to be conducted in order to determine the status of Organization's compliance against new regulations.
Details
An effective action plan is to be issued for further improvement. Each step is to be analyzed and followed up in order to achieve the required compliance status.
A training and familiarization session to be conducted by SQE marine personnel to Organization's employees regarding new regulation and the implementation of action plan
A documentation review and update may be conducted upon request in respect to new regulation.