Moving from a binary response inspection regime to an industry first graded response inspection regime, shifting the key focus to human factors involves a number of challenges.
OCIMF has been working on the new SIRE 2.0 regime since 2017 and is expected to become operational within 2023. Until then, the current SIRE programme will continue to be updated and improved to incorporate the latest standards, best practice and regulations.
Launched in 1993, the OCIMF Ship Inspection Report Programme (SIRE) has governed over 180,000 inspection reports. As a result, SIRE has made a significant contribution to improving the overall safety record of the maritime industry.
As the industry continues to evolve, its risk profile changes. More sophisticated risk measurement and management tools are now available. Against this background, OCIMF stresses that it is now time to strengthen SIRE and ensure it remains truly effective in today's and future maritime environment.
Working with the industry, OCIMF is developing an enhanced and risk-based vessel inspection programme that will supersede the existing SIRE programme. The new regime will more accurately report on the quality of a vessel and its crew (on an ongoing basis) and indicate future likely performance.
SIRE 2.0 is a transformational step in the vessel inspection programme by integrating the following in the inspection regime.
Human factors.
Focus on significant risks to prevent /mitigate severe incidents onboard.
Strengthen confidence and trust in SIRE (Information are provided by operator and inspectors).
Align SIRE and TMSA.
Regulatory changes – (Incorporating frequent regulatory changes.)
Leveraging technology (Moving from paper based to digital inspection.)
Align with OCIMF vision and strategy (No harm to people , environment and ships.)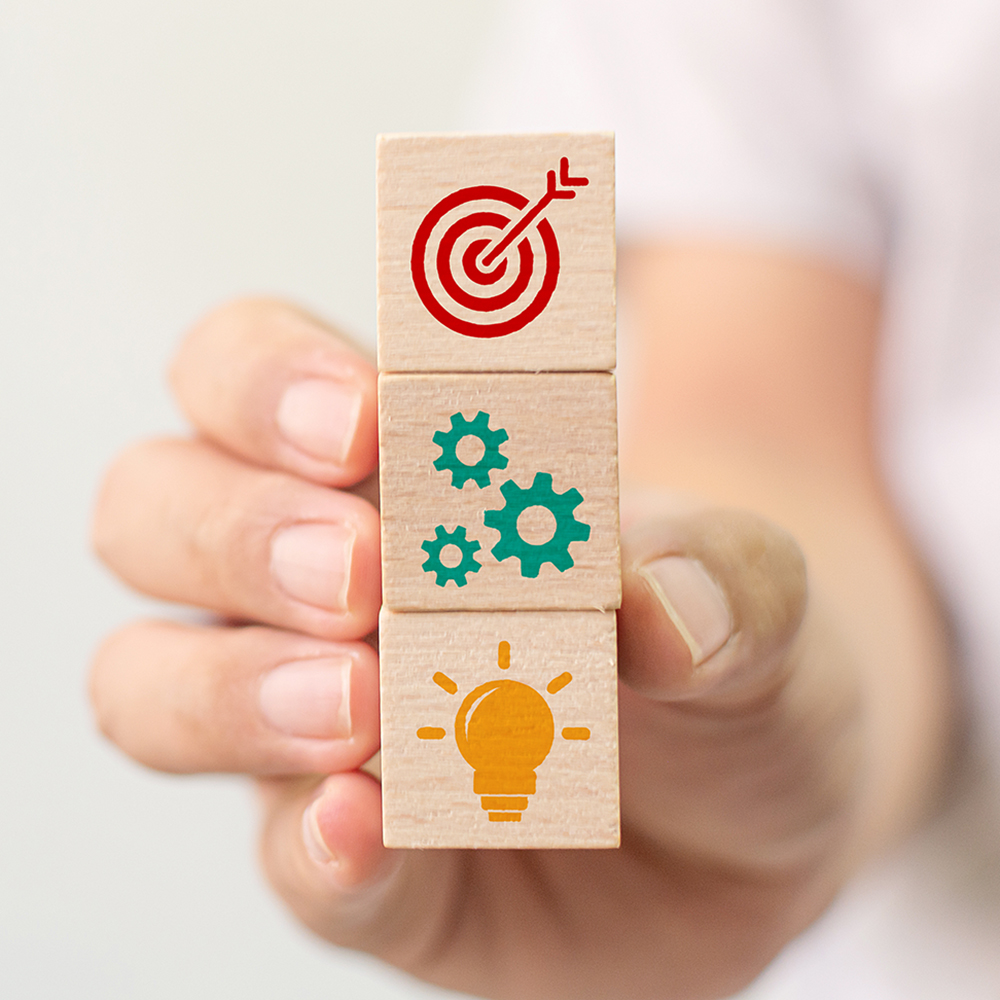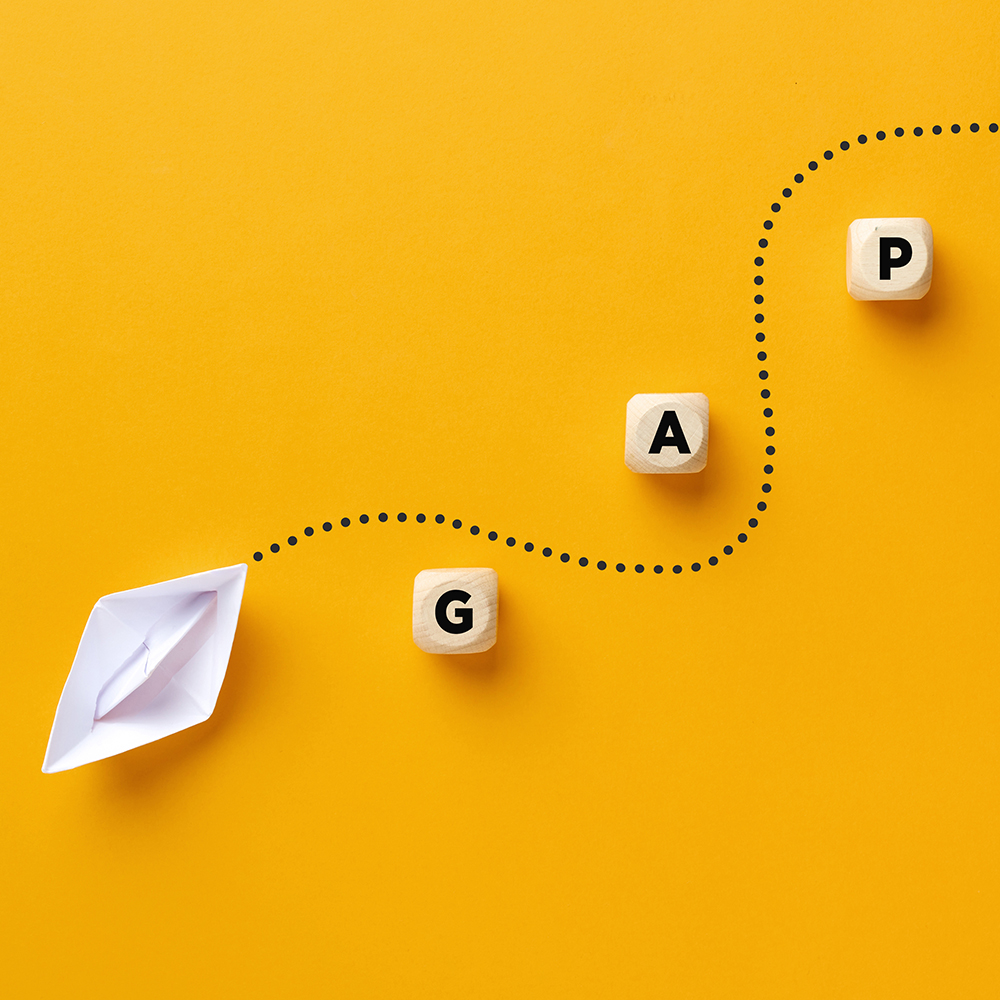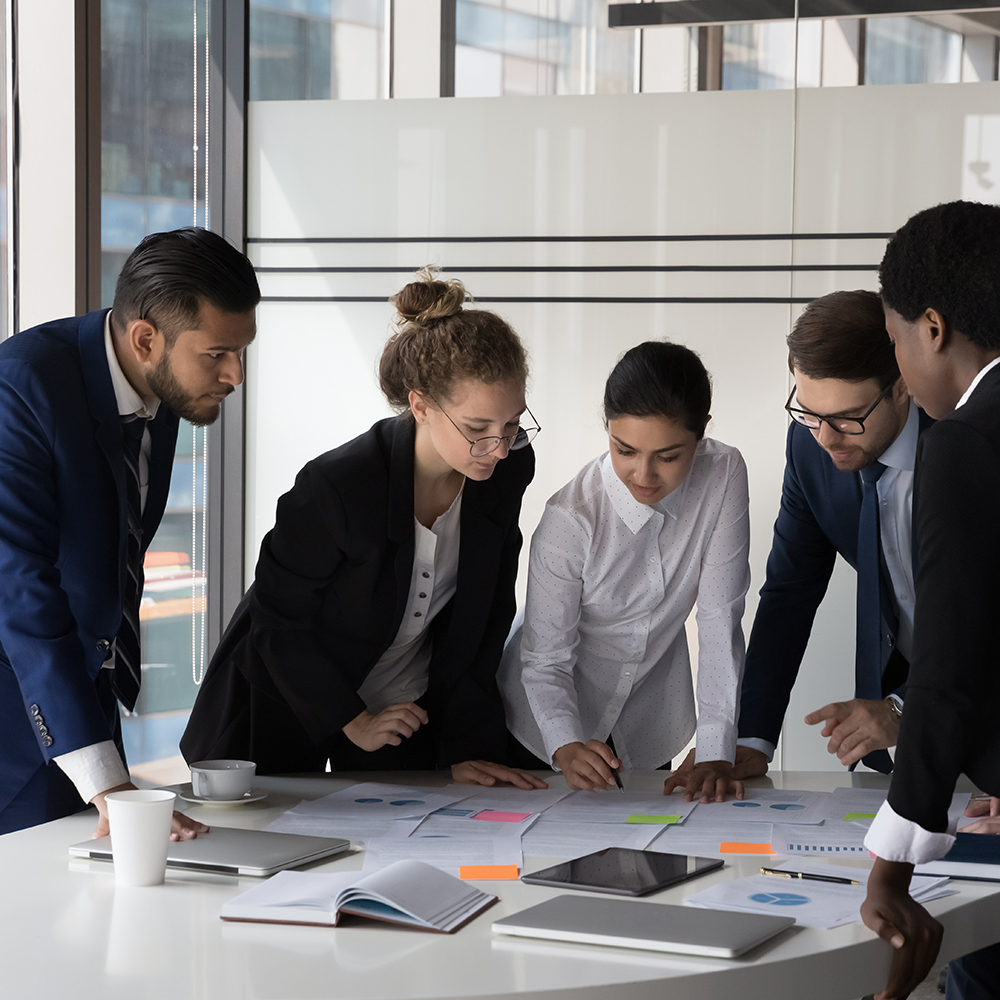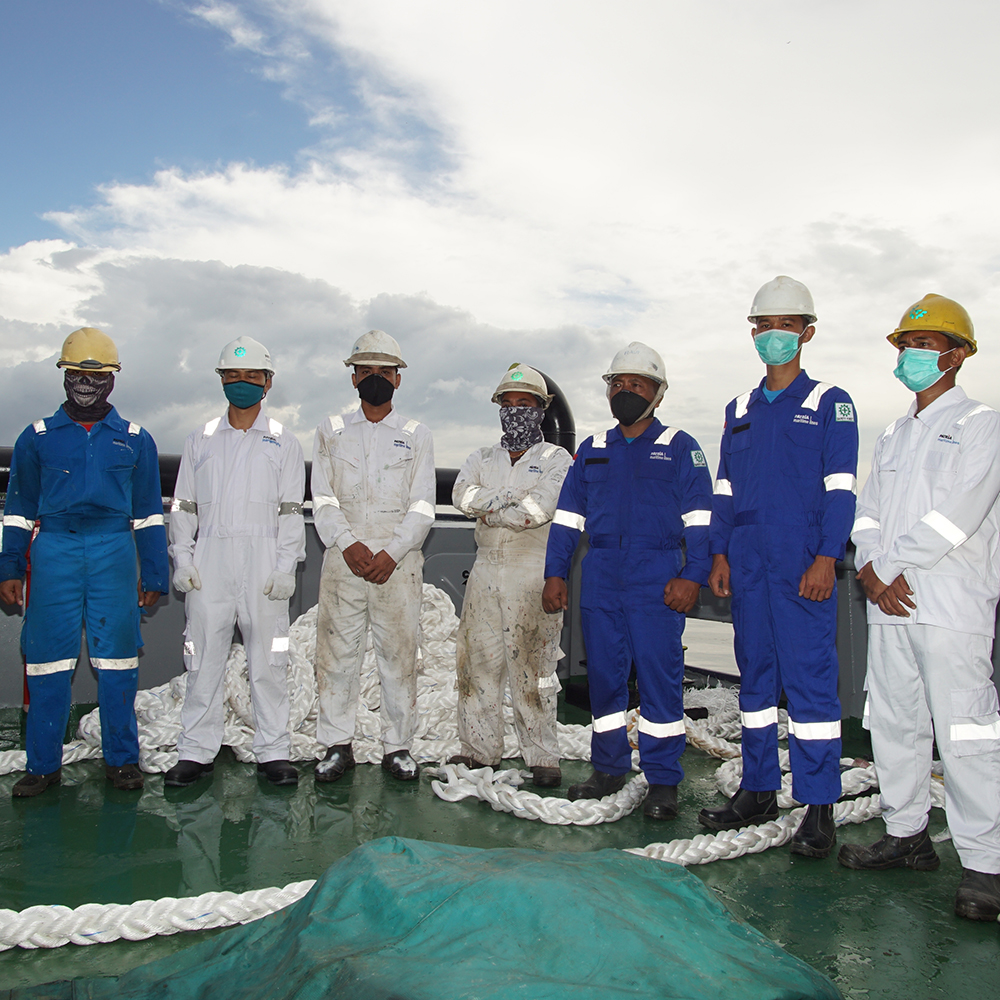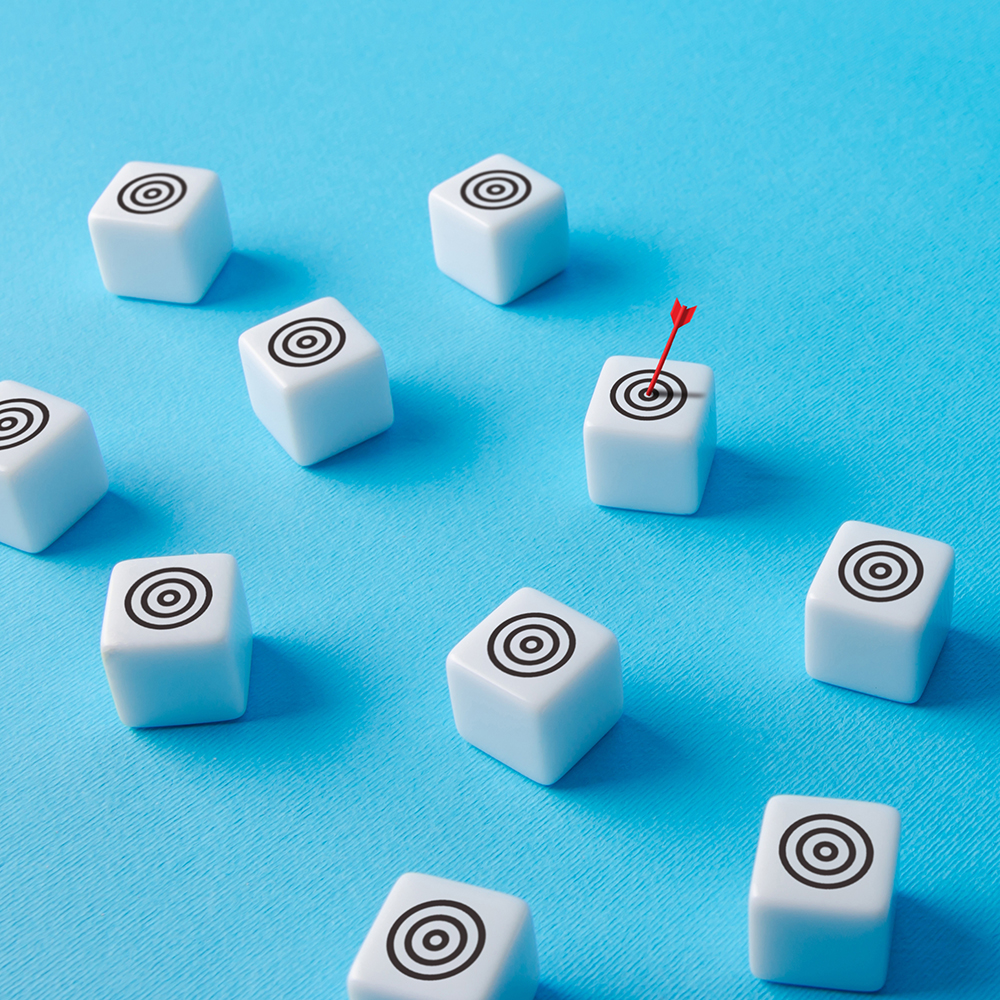 The new SIRE 2.0 inspection regime will introduce the following challenges to the industry
Ship-specific set of questions, called Compiled Vessel Inspection Questionnaire (CVIQ).
SIRE 2.0 inspection at about 100 instead of the approx. 300 questions (with the current VIQ7)
Graded Response, Positive & Negative observations instead of Yes/No
Negative observations from the previous inspection to be verified
GPS enabled Ex-proof Tablet to record the inspection
All changes to observations are recorded by the Tablet's software
Inspector able to take photographs/voice memos of observed conditions
Ship set of photographs required ahead of the inspection
For each item 4x elements to be considered: Hardware, Process, Human, Photograph
A continuous challenge to update and keep crew trained and tuned to the forthcoming changes and the inspection regime
How SQE Marine may be of assistance
Management of Change Assessment
Gap Analysis of the SMS against the forthcoming SIRE 2.0 regime
SMS Update to the new additional requirements
Management Briefings and Office Staff training
Crew Awareness and Training sessions
Fleet Awareness Campaigns aligning with company plans